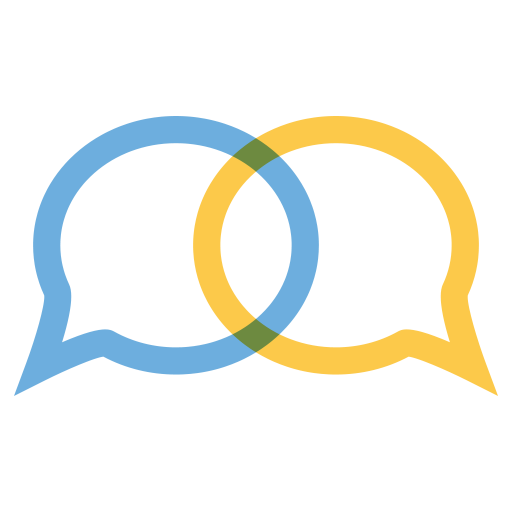 Chatrandom is a free app for random video chats with strangers. This app has made it easy for people across the world to talk and interact with other people on the platform. You can browse free webcams on this platform and also use the basic feature of video chatting to have a conversation with strangers. This random video chat app anonymously pairs you with another user on the platform for an instant video chat. All you need is a working webcam to use this app effortlessly. Thousands of people have already tried this app and have appreciated how easy it is to connect with strangers instantly and converse with them on shared topics of interest.
Download for Android or Download for iOS
Starting on Chatrandom is fairly easy. The app begins when you give it access to use your webcam. After that, all you need to do is press start, and you will be paired with a stranger instantly for a video chat. If for any reason, you do not want to chat with the person that you have been connected with, you can press "next," and the system will connect you with another user. The platform also allows users to chat with strangers who are in a particular country. All you need to do is select the appropriate option in the chat app. In addition to that, you can also filter your choices by gender and talk to only girls or boys according to your fancy.
Download Chatrandom On Android
Downloading the Chatrandom app on Android is easy. All you have to do is visit Play Store and type Chatrandom in the search engine. Select the relevant app and download it. You can also download it by clicking the following link – https://play.google.com/store/apps/details?id=chatrandom.com&hl=en_US&gl=US.
Download Chatrandom On iPhone
Chatrandom is also available for free on the App Store. You can download it on your Mac, iPad, or iPhone easily from the App Store. You will require iOS 11 or later on your Apple device to download this app. You can also download Chatrandom on your Apple device by visiting the following link: https://apps.apple.com/us/app/chatrandom-live-cam-chat-app/id1452118078.
Conclusion
Chatrandom is a wonderful app that can be used to chat and interact with people from across the world. The platform was launched in 2011, and every month, millions of people use this platform to make new friends and forge new relationships with random strangers. You can even date and flirt with people you would not normally meet in your day-to-day life.
This fun and easy-to-use app has amazing reviews on both Play Store and App Store. Using this app, you can connect with new people through video chat and speak with adults coming from Britain to Bermuda. The app also features face filters that you can use as the perfect ice breakers if things get awkward or weird.
Download the Chatrandom app on your smartphones now from the Play Store or App Store!