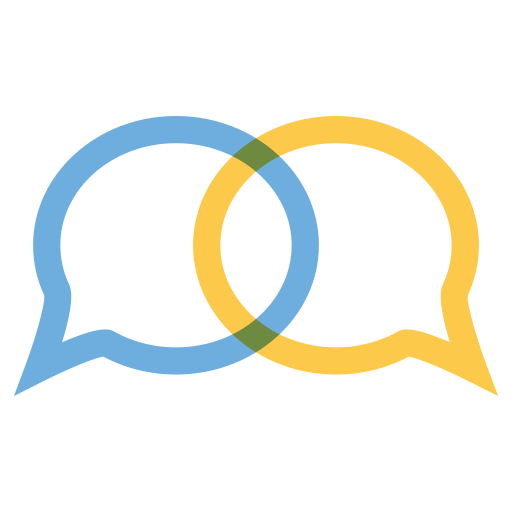 Chatrandom is a free online chatting resource where you can meet and interact with random strangers and forge new friendships. It is relatively safe to use when you compare it with other chatting websites and apps in the domain. Chatrandom is an alternative website to Chatroulette that allows for random encounters with strangers. Although the website is safe to use, it offers some safety tips that can help you have a more secure and fun chatting experience on the platform.
The top tips offered by Chatrandom for secure webcam chat are as follows:
The very first tip that Chatrandom gives to users is that they should treat the chat/conversation like any other meeting with a stranger. The words and actions should be limited until you feel more comfortable with the stranger and the relationship deepens. Refrain from activities during your chat that you would not do on the street with a random stranger.
Do not share your contact information with anyone until there is a certain degree of trust. Do not give the stranger any identifying information like your full name or contact number during the webcam chat if you are not comfortable with him/her showing up at your house. Moreover, even if you consider the chat partner your friend, you should refrain from sharing contact details. With time, you can determine if you want to start communicating with the stranger outside the platform.
Another tip is to understand the technology that you're using. You should have a basic working knowledge of Chatrandom and its features like the chat room as well as how to end a chat. This way, you can escape uncomfortable or awkward situations when you want to. Hence, research the site well before starting a conversation.
Consider all the ground rules. Remember that chats should be fun and spontaneous. However, that can only happen when both the users know the boundaries. You can also lay ground rules if that makes you feel better. Abort the chat if the person you are chatting with does not respect the rules.
Another thing to keep in mind when it comes to Chatrandom is that the website prohibits individuals under 18 years of age from entering the chat rooms of the platform. Site monitors are responsive to minors in chat rooms or any illegal activities that take place on the platform. Hence, the webcam chat of Chatrandom is a safe alternative as compared to other random chat sites. This site is a simple choice for people who are looking to meet that special someone or connect with new friends as there are no profiles or forms that you need to fill before entering a Chatrandom chat room.
Conclusion
To sum up, it is important to remember that random chat on any platform is a huge leap of faith. Any user hopes that the person they chat with falls on the same page as them when it comes to mutual respect and behavior. You can follow these easy tips to ensure a worry-free webcam chatting experience with a stranger.